Site Map     FAQ      Link       Contact     About
Celebrities Riding Bicycles
Celebrities are a great way to promote almost everything.
Except for the obvious way to promote electric bicycles through commercials, it would be wonderful if some celebrities will actually use electric bicycles for their daily commute.
Leonardo DiCaprio is one of those celebs. He was shot one day ridden on an Ultra-Motor electric bicycle: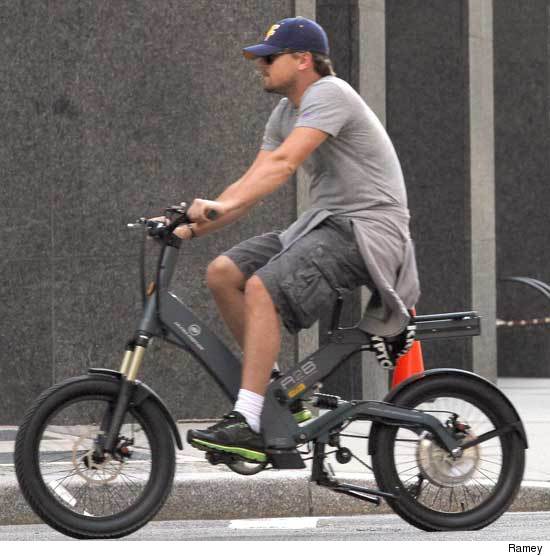 Here is another photo of Leonardo DiCaprio together with Blake Lively on ebikes: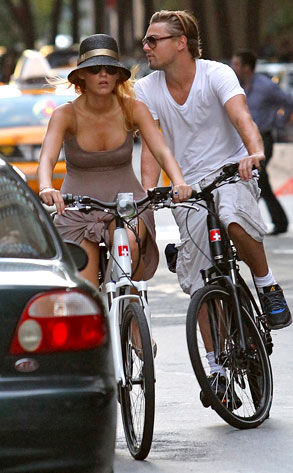 And here is Prince Charles riding on an electric bicycle provided by Spencer Ivy:
Another example is the following article: Politicians on two wheels. Although it's not about electric bicycles but just about regular bikes, it is still a great example.
And another one is Matthew Rhys who rode a folding e-bike on the "Green Carpet" at the 21st Annual EMA Awards: link
And if you want to see more pictures of celebrities on bikes, click on this link: Famous People Riding Bicycles