Site Map     FAQ      Link       Contact     About
Electric Bicycle Postman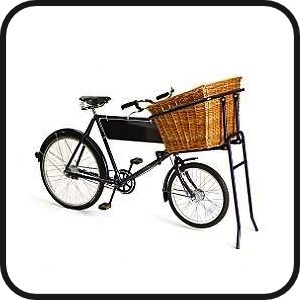 B-Line is the missing link in the infrastructure of a sustainable city. Solving the challenges of the "last mile" of a distribution network, B-line delivers on the promise that business can be a catalyst for social and environmental change.
FedEx is also incorporating electric bicycle into their business: efficient-deliveries-with-zero-emissions
Here is another example from India:
And here are two additional examples:
Solar-powered postal delivery rickshaws
Return from Electric Bicycle Postman to Who can use an electric bicycle?