Site Map     FAQ      Link       Contact     About
Currie Review

Website: http://www.currietech.com/ 

Location: United States

Warranty: http://www.currietech.com/currie-technologies-ebike-scooter-warranty.php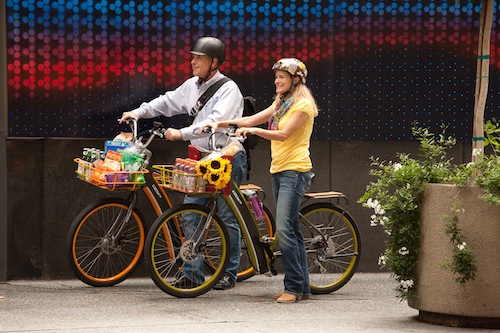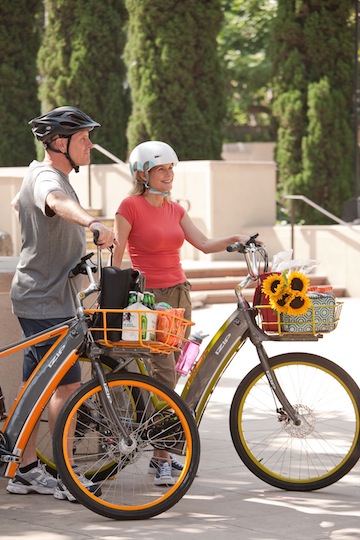 A note from the company
We are a developer and distributor of high performance hybrid electric bicycles and electric powered scooters. Our objective is to provide the most cost effective choices in emission free alternatives for neighborhood transportation, commuting to work or school, sport and fitness or just plain recreational fun.
Cutting edge technology, superior design, high quality components and materials set our electric bikes and scooters apart from the competition. Our patented Currie Electro-Drive® Technology powers our scooters and bicycles, which are sold under the brand names IZIP hybrid electric bicycles and eZip electric bicycles and electric scooters. These powered bicycles and scooters offer the high performance you desire in an energy efficient and environmentally friendly light electric vehicle package.
Currie's electric bicycles and scooters are leading the way in eco-friendly transportation with comfort, style, quality and technology. In these difficult and stressful financial times, many people are considering alternative forms of transportation. As a result electric bike and scooter sales have been growing rapidly in recent years because of their ease and low-cost of use.
Since Currie's electric bikes and scooters are powered by either SLA or lithium ion batteries, they are not only extremely economical but safe and environmentally friendly. Commuters save time and money by going to work; avoiding traffic jams, arrive fresh to your destination without the need of a shower. And with the time you will save avoiding traffic, you will enjoy increased productivity too. As you discover all the advantages of riding an electric bicycle or scooter, you will not only be saving money, but helping to improve the environment while having lots of fun in the process.
IZIP and eZip e-bikes and e-scooters are built to last. Our products feature superior acceleration, torque and handling when compared to other electric bikes or electric scooters on the market today. With some of the highest quality control standards in the industry today, our hybrid bikes and scooters will enable you to enjoy years of reliable service with proper care and maintenance.
Please browse our website to learn more about the unique features of IZIP and eZip bicycles and scooters. You will find detailed product descriptions, key product features, detailed specifications, user guides and owner manuals and more for each of our hybrid bikes and electric scooters. View the detailed photographs and compare the features, such as the speed, range and recommended use to help select the electric bicycle or electric scooter that best fits your needs.
When you have found the bike or scooter you want you can find a local dealer in your area using our dealer locator. In addition to hybrid electric bicycles and electric scooters, we also offer bike conversion kits for transforming a standard bike into an electric bicycle. And if you have any questions, our dedicated team of customer service agents is standing by to help. Simply dial 1-877-CTI-BIKE or visit: currietech.com
The IZIP Zuma Men
The IZIP Zuma Women
The 2008 IZIP EZGO
The e750 electric scooter
The eZip Trailz
The eZip Skyline