Site Map     FAQ      Link       Contact     About
www.beijingriders.com
by John
(Beijing, China)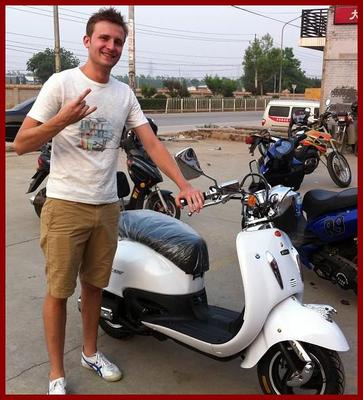 I bought a model called turtle, with a lithium battery 60w20ah. Actually the service was great, they delivery to me after 3 days after I have ordered.

I like the bike and the lithium battery is working perfectly, still nice weather to ride it in Beijing I usually ride from my work to my house with is 30 km in total.

I recommend this website for their service they help me out when the bike need to be adjusted or repair, beside they speak english.